Thank You For Contacting Us!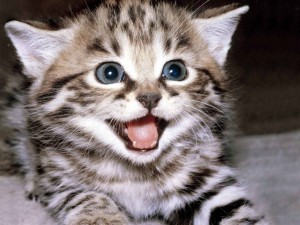 Thank you for taking the time to give us some feedback!
We'll get back to you as soon as we can. In the mean time, you can go back home.
If you encountered an error while attempting to contact us, you can send an e-mail to FirefoxStartPageNeocities@GMail.com
DISCLAIMER - This website is in no way affiliated with Mozilla or any Mozilla software. To learn more about this website, please click here.